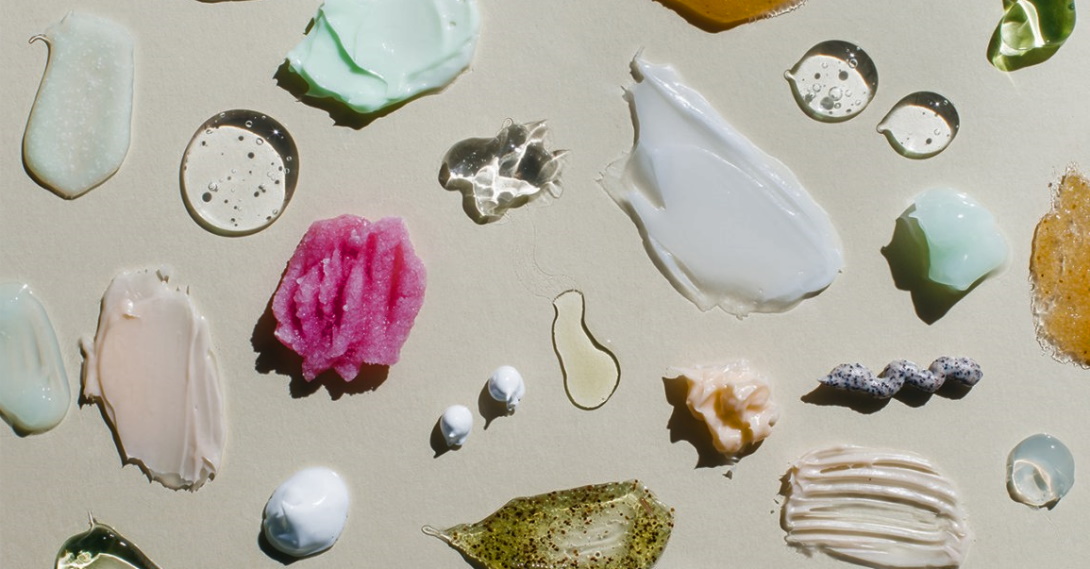 Apart from the clothes we wear, our skin is the largest part of our body exposed to the world. So it's no surprise that many of us are concerned about what goes into our skincare products. And while we might not think twice about the ingredients in our makeup, it's worth taking a closer look. Here's what to look for in your makeup to ensure healthy skin.
The top skincare ingredients you need in your makeup bag
Hyaluronic Acid- Hyaluronic acid helps deeply hydrate the skin and keep it plump and youthful. It can also help to improve skin elasticity, reduce wrinkles, and smooth out fine lines.
Vitamins A, C, & E- Vitamins A, C, and E are essential in helping protect your skin from environmental damage. Vitamin A helps to boost collagen production and even out your complexion, while vitamin C brightens the skin and boosts cell regeneration. Vitamin E is a powerful antioxidant that helps prevent premature aging by fighting off free radicals.
Sunscreen- Wearing sunscreen daily is an absolute must if you want to keep your skin healthy and protected from the sun's harmful rays. Sunscreen helps to reduce wrinkles, age spots, and other signs of premature aging.
Retinol- Retinol is a powerful ingredient that helps to boost collagen production and stim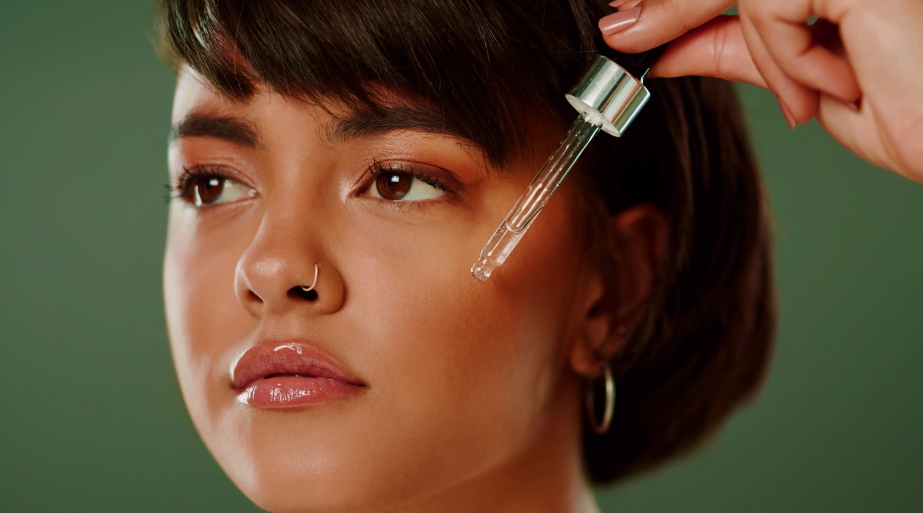 Antioxidants- Antioxidants help to protect your skin from environmental damage caused by free radicals like pollutants and UV radiation. They also help to brighten the skin and reduce inflammation. Popular antioxidants in skincare products include green tea extract, vitamin C, ferulic acid, resveratrol, and copper peptides.
Moisturizers- A good moisturizer helps to keep your skin hydrated and supple. Look for moisturizers with natural ingredients like shea butter, jojoba oil, aloe vera, and mango butter which are all known for their nourishing properties.
Natural Oils- Natural oils like argan and coconut oil are amazing for keeping your skin looking healthy and radiant. They help lock in moisture and provide nutrition to the skin while protecting it from environmental damage.
Alpha Hydroxy Acids (AHAs)- AHAs are a group of natural acids that work together to exfoliate the top layer of dead cells on the skin's surface. This helps to promote cell turnover and reveal brighter, smoother skin. Common AHAs include glycolic acid, lactic acid, and malic acid.
Peptides- Peptides are small fragments of proteins that help to reduce wrinkles and improve the overall texture of your skin. They also help to stimulate collagen production for firmer, younger-looking skin.
SPF- SPF stands for sun protection factor, which measures how well a product protects against UVB rays from the sun. The higher the number, the more protection you get from UV radiation exposure. Make sure to look for broad-spectrum sunscreen, which offers protection against UVA and UVB rays. With this lineup of top skincare ingredients, you'll be well on your way to healthier, brighter skin. Always read your skincare products' labels before using them to ensure that you're getting the best possible results.
Get the best of both worlds with these makeup products that also double as skincare
Choose from various foundations, concealers, and other makeup products that contain naturally-sourced ingredients like vitamins and minerals. These ingredients help nourish the skin while providing superior coverage that will last all day long. Whether you want a light, natural look or full-coverage glamour, these makeup-skincare hybrids will give you the perfect results. Keep your complexion looking healthy and hydrated with long-lasting color and protection against environmental damage. With a wide range of shades available, you can find the perfect product for any occasion! Also, don't forget to check out our selection of toners, masks, and exfoliators for added skincare benefits! Get the best of both worlds with makeup and skincare in one!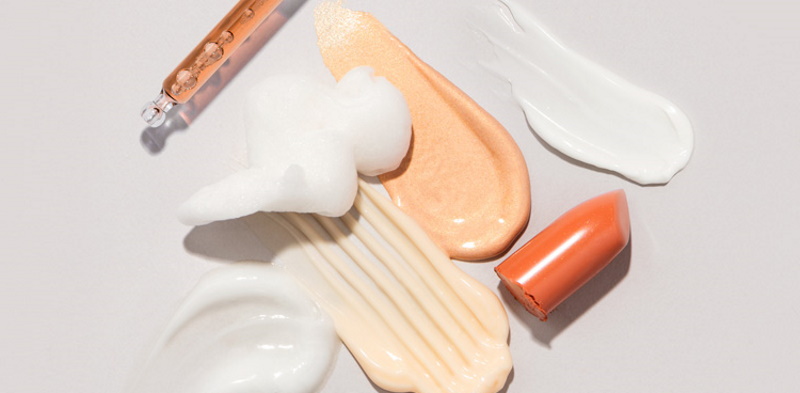 Try our mineral-based makeup if you are looking for a versatile product that can do double duty. It's perfect for those who want a natural look but are looking for something with more coverage. Our mineral-based makeup provides medium to full coverage while nourishing and protecting the skin with vitamins and minerals. So get the look you want while providing your skin with essential nutrients!
Finally, please take advantage of the long lasting power of our foundation line. Our foundations contain SPF protection and oil-controlling properties to give your complexion an all-day flawless finish. Keep your makeup looking fresh without worrying about touch-ups or caking throughout the day. With these products, you get the best of both worlds: long-lasting coverage and skincare benefits that nourish your complexion. Get beautiful, healthy-looking skin with makeup products that have skincare properties!
Now you can have a perfect look while also taking care of your skin. Choose from our selection of makeup products with added skincare benefits to get the best of both worlds! Enjoy superior coverage and long-lasting results while keeping your complexion healthy and hydrated all day. You won't regret it!