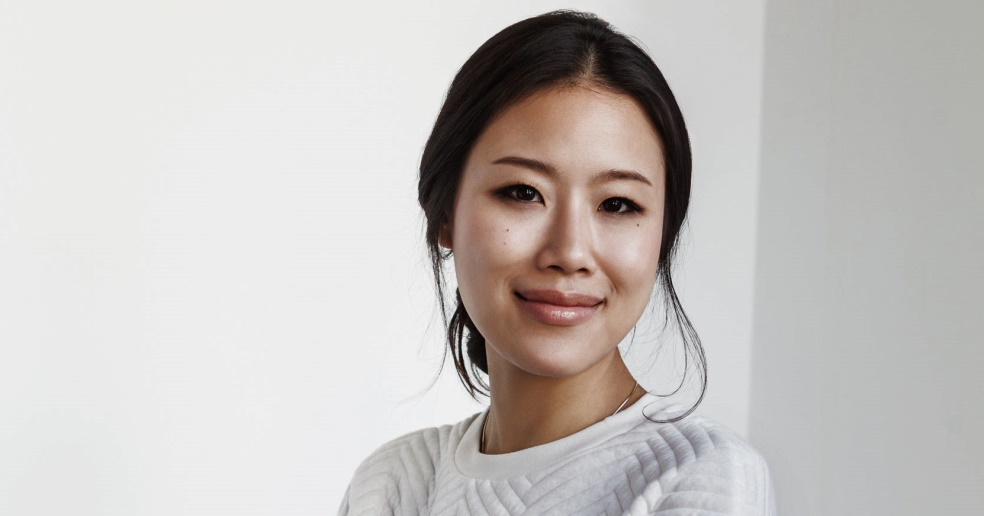 If you're looking to try something new with your beauty routine, why not try Korean beauty treatments? These luxurious treatments are designed to give you the ultimate in pampering and relaxation, and they're becoming increasingly popular here in the States. There's a lot to choose from, from traditional herbal steam baths to full-body massages. Here are a few top Korean beauty treatments you need to try for yourself.
Why are Korean beauty treatments so popular?
The answer is simple: They work! Korean beauty treatments are designed to be super effective, so after just a few sessions, you'll start to notice the difference in your skin. And unlike traditional western treatments, which can often be harsh and abrasive on your skin, Korean beauty treatments focus on being gentle and nourishing. This means that you won't suffer any irritation or discomfort from them but will feel hydrated and refreshed afterwards. Plus, these treatments use natural ingredients like herbal extracts and essential oils to help boost their effectiveness – so not only will they give you the results you want, but they'll also do it in a way that won't damage your skin in the long run. Finally, since many of these treatments are quite affordable, you won't have to break the bank to get the beautiful skin you've always wanted. All in all, it's no surprise why Korean beauty treatments are so popular – they work, and they do so without any negative side effects! So if you're looking for a way to get great skin without spending tons of money or worrying about damaging your skin, then Korean beauty treatments may be just what you need.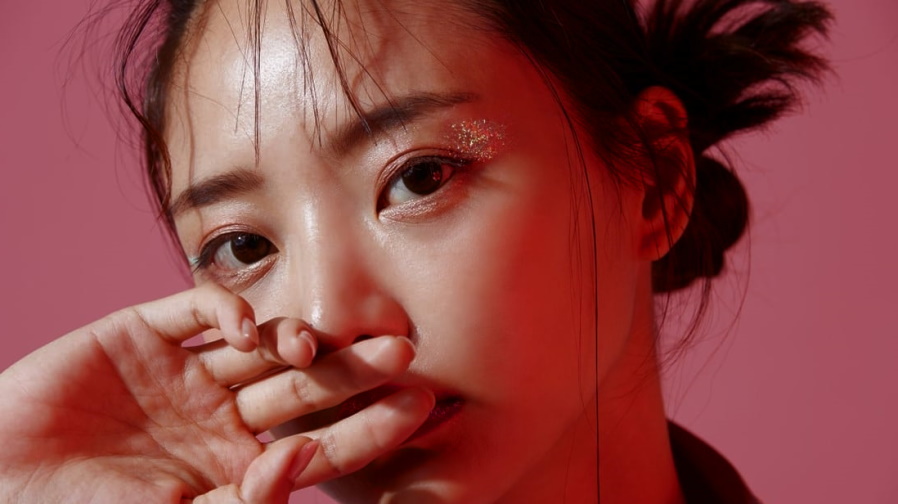 If you're still not convinced that Korean beauty treatments are worth trying out for yourself, there's one more reason why they're gaining traction – many celebrities swear by them! From actresses like Suzy Bae to singers like G-Dragon and CL, many of the most beautiful Asian stars turn to Korean beauty treatments for their skincare routines. Of course, these treatments are worth checking out and trying for yourself, as you know they've been tested by some of the best experts in the business. So if you're looking for a way to get radiant skin without harsh chemicals or expensive products, Korean beauty treatments may be just what you need!
Get the glow: Korean beauty treatments that will transform your skin
The secret behind many of the glowing complexions in Korea is their unique and innovative beauty treatments. Whether you want to transform your skin or give it a little extra boost, these Korean beauty treatments are sure to do the trick.
BB Glow Facial is a popular treatment that has become increasingly popular in Korea. This revolutionary facial helps to achieve a clear, even complexion by targeting imperfections such as fine lines, wrinkles, dark spots, and acne scars. A BB glow combines microneedling with a special pigment-containing serum that contains natural ingredients like vitamins C and E to brighten the skin. The result? Hydrated, glowing skin that you'll love!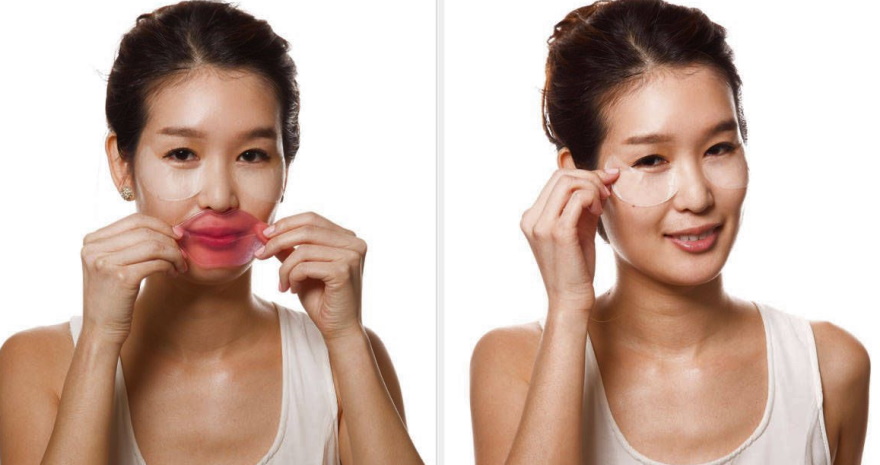 Another popular treatment from Korea is called Cryotherapy. This therapy uses cold temperatures to reduce inflammation and activate collagen production, resulting in a more youthful appearance. In addition, Cryotherapy helps improve skin tone, reduce wrinkles and acne scars, and even out complexion.
Finally, you can try the power of Korean sheet masks. Sheet masks are great for providing an extra boost of hydration and nutrition to the skin. Look for ones that contain natural ingredients like green tea extract or snail mucin to help reduce redness and nourish your skin from within.
Korean beauty treatments are quickly becoming some of the most sought-after treatments worldwide. Try one (or all!) of these treatments today for flawless skin that looks healthy, glowing, and beautiful!