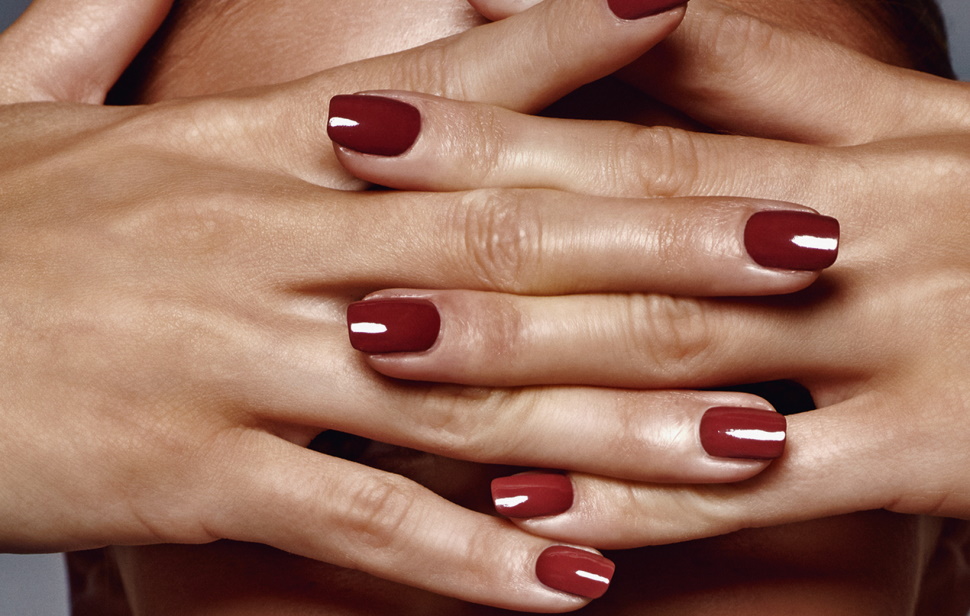 One way to feel more confident is by taking care of your appearance. That's why a mani can be the perfect pick-me-up. Here are some tips to get the most out of your mani and boost your confidence:
Choose a color that makes you happy. Whether it's a bright pink or a nude shade, picking a polish that you love will help you feel good about your nails from the start.
Take your time. The process of doing your own nails can be relaxing, so take your time and enjoy it. Doing a rush job will only lead to frustration and wonky nails.
Be neat. Nothing says "unconfident" like a messy polish application. When in doubt, use less rather than more polish, and go slowly to avoid any mistakes.
And once you're done, don't forget to show off your fabulous new mani! Feeling good about yourself should always start with taking care of yourself – including pampering your nails every once in a while.
How getting my nails done makes me more confident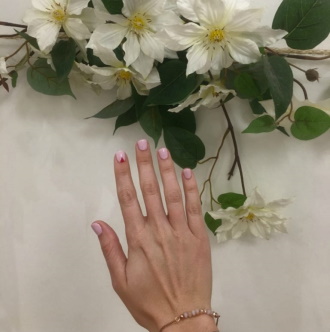 Getting my nails done makes me feel more confident and put together in a way that nothing else can. It's like an affordable yet luxurious treat that I can give myself whenever I need a boost of confidence or a pick-me-up in my day. Even if it's just a simple manicure, having my nails look good allows me to take on the world with a little bit more swagger, as if I have something special going for me that no one else knows about. It's amazing how much of an effect such a small detail can make on our self-confidence and overall attitude toward ourselves; after all, when we look good, we tend to feel better too. So getting my nails done is one of my favorite ways to treat myself and boost my self-esteem.
It's also a great way of expressing my personality without saying a single word; I can choose colors, designs, or patterns that will show who I am as an individual. Whether it's something abstract, like wild colors or intricate designs, or something more traditional such as French tips, there are many options that let me express myself through my nails. It's like creating tiny works of art on each one of my fingertips! Getting my nails done allows me to be creative with something small yet significant, which is why I always look forward to going for a manicure to update and switch up my style whenever necessary.
Confidence-boosting tips for your next mani-pedi
Take time to pamper yourself: A mani-pedi is a great way to show yourself some self-love. Schedule an appointment for a regular mani-pedi and make it part of your self-care routine. The physical pampering will boost your confidence, but taking the time to focus on you will also help!
Choose colors you love: During your mani-pedi, choose nail polish colors you like. Pick something bold and vibrant or subtle and chic – whatever speaks to you and makes you feel good! Having a manicure that matches your style can boost your confidence.
Don't be afraid to experiment: If you're feeling adventurous, why not try something new? Experiment with different nail shapes, textures, and colors – there's no right or wrong way to do it. When you feel bold in your nails, you'll be more likely to tackle any challenge confidently.
Take care of your hands: Keep your mani-pedi manicure looking its best by caring for your hands properly. This means moisturizing regularly and wearing gloves when doing chores around the house. Taking good care of your hands will make them look better and improve your overall self-confidence!
Enjoy the compliments: Once you've finished taking care of yourself with a nice mani-pedi, don't forget to enjoy the compliments that come your way. It's always nice to hear when someone notices the effort you've put in; it will boost your confidence!
These tips should help you feel more confident with your mani-pedi – so go ahead and make an appointment today! You deserve it.