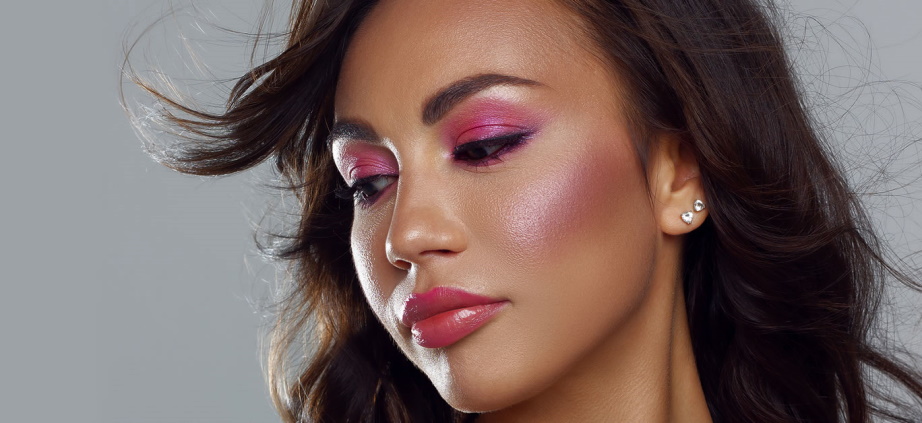 Are you tired of your makeup not looking the way you want it to? This blog post is for you if you need help getting the perfect makeup look for your facial features! We'll show you some simple tips and tricks to help you achieve a flawless makeup application. Whether you have a round face, long face, or square face, we've got tips and products that will help you create a stunning look. So keep reading to learn how to get the perfect makeup look for your facial structure!
The best makeup tips for enhancing your natural beauty
Prep your skin: Before applying makeup, take a few minutes to properly prep your skin. Start by cleansing and moisturizing your face, neck, and chest for the perfect base for your makeup.
Use primer: Primer is essential for creating a smooth canvas and keeping makeup in place all day long. Apply a small amount of primer to the areas of your face where you want to apply foundation or concealer and blend it into the skin with your fingers or a brush.
Choose the right foundation: When it comes to foundation, choose one that matches your natural skin tone perfectly and has a lightweight formula, so it feels comfortable on the skin throughout the day.
Add a touch of blush: To give your face some color and definition, use a small amount of blush on the apples of your cheeks. Choose a shade slightly lighter or darker than your skin tone for the most natural effect.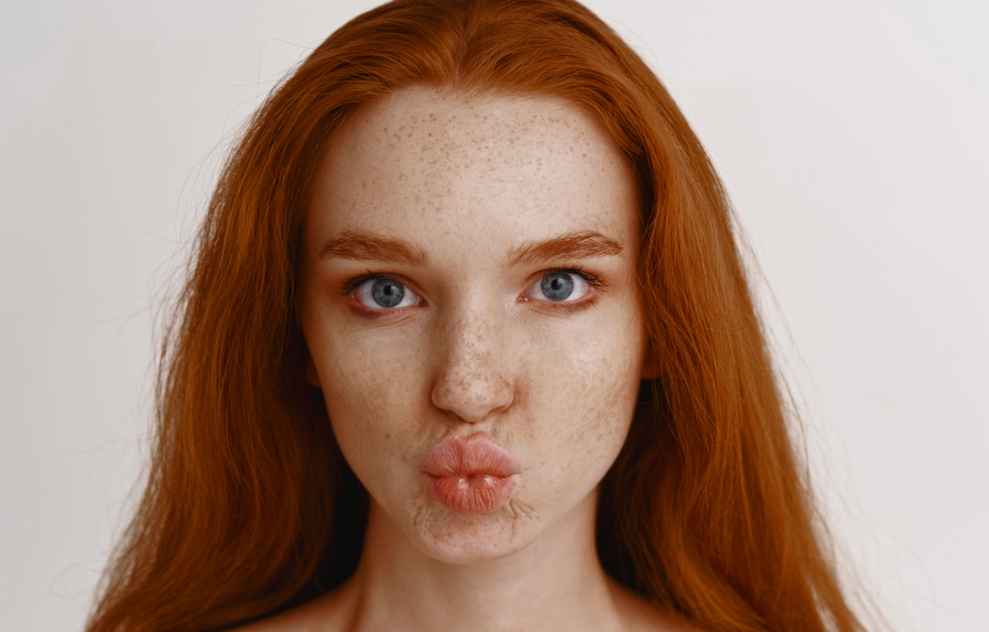 Highlight strategically: Highlighting is key to achieving a healthy-looking complexion and making features pop without looking too intense or unnatural. Use an illuminating highlighter to accentuate the high points of your face, such as your brow bone, cheekbones, bridge of your nose, and Cupid's bow.
Enhance your eyes with mascara: Mascara is one of the simplest but most effective ways to make your eyes look brighter and more awake. Start at the base of your eyelashes and wiggle the wand as you move it up towards the tips for added volume.
Line your lips: For a polished look, use a lip liner to define your lips and create symmetry before applying lipstick or gloss. Choose a shade close to your lips' natural color for the most realistic effect.
Get creative with makeup: If you're feeling daring, why not experiment with shimmer eyeshadows, bold lipsticks, metallic liners, or even false lashes? Just remember to keep things balanced, so you don't end up looking over-the-top!
Remove your makeup: At the end of the day, remember to remove your makeup properly with a gentle cleanser and toner. This will help keep your skin clean and clear from any residue that can clog pores or cause breakouts.

Tricks to get a flawless complexion with makeup
Prime your face: Start by prepping your skin with a good primer to fill in pores and lines and create a smooth base for your makeup. This will help you achieve an even, flawless complexion throughout the day.
Use sheer foundation: Heavy foundations can look cakey and unnatural, so opt for lighter formulas that provide just enough coverage to even out your complexion without masking it completely.
Conceal problem areas: To further hide blemishes or discoloration, use a creamy concealer on targeted spots before blending it into the skin using a damp beauty sponge or brush. This will prevent harsh lines and make the area look natural.
Set with powder: Set your makeup in place with a light dusting of powder to help it last longer and prevent shine. Make sure to avoid over-powdering so that your skin still looks fresh and natural.
Highlight strategically: To further enhance your complexion, use a highlighting powder or cream on strategic areas of your face—such as the cheekbones, brow bones, nose bridge and chin—and blend it out with a beauty sponge for a subtle glow.
Choose the right blush: To add color back into the face, choose blushes with simple formulas that are easy to blend and buildable so you can create the perfect flush without looking overdone.
Add subtle contour: Use a matte bronzer to define your features for an extra sculpted effect without looking too harsh. But, again, ensure you're using the right brush and blending outwards for a natural-looking finish.
Finish with setting spray: To ensure your makeup lasts all day, set it with a light mist of setting spray that will help keep everything in place and prevent melting or fading. This will also give you a dewy, luminous complexion that won't look too heavy or cakey.