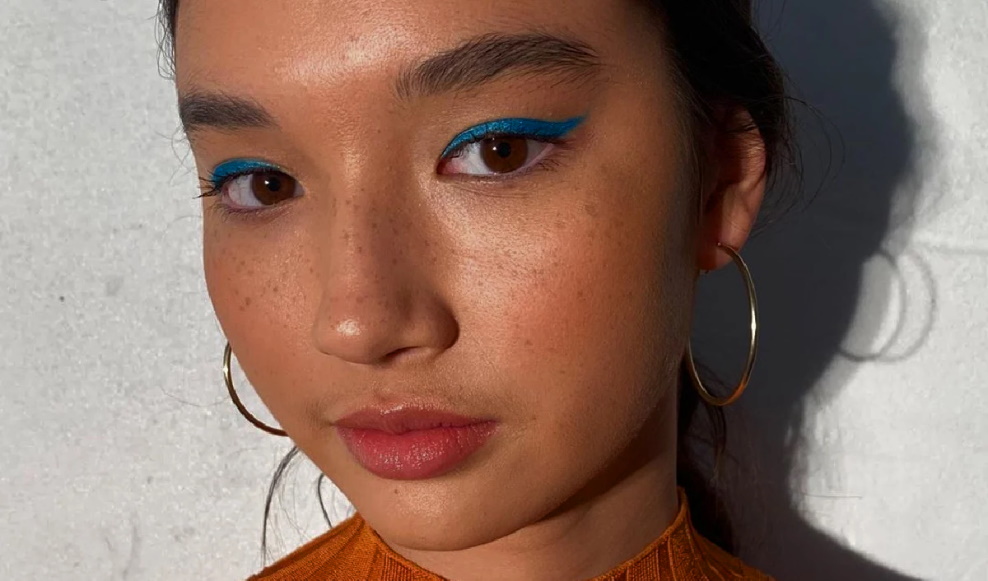 Deep set eyes can be difficult to work with when it comes to makeup. But with the right tips and tricks, you can pop your deep-set eyes! This blog post will cover some key makeup tips to help you enhance your natural features and create a stunning look. So if you're ready to learn how to make your deep set eyes stand out, keep reading!
Makeup tips to make your deep set eyes pop
Choose light colors to brighten up the eye area: When it comes to makeup for deep-set eyes, the rule of thumb is to use lighter colors to bring out the beauty of your eyes and make them stand out. Try using a light-colored eye shadow such as champagne or ivory and a hint of shimmer for added glamour. Use light-colored eyeliners and mascara too, as this will help keep the focus on your beautiful eyes.
Highlight the brow bone: To further enhance your deep-set eyes and create more definition, you should apply a highlighter just above your eyebrows on the brow bone area. This will help brighten up the eye area, making it look more prominent and beautiful.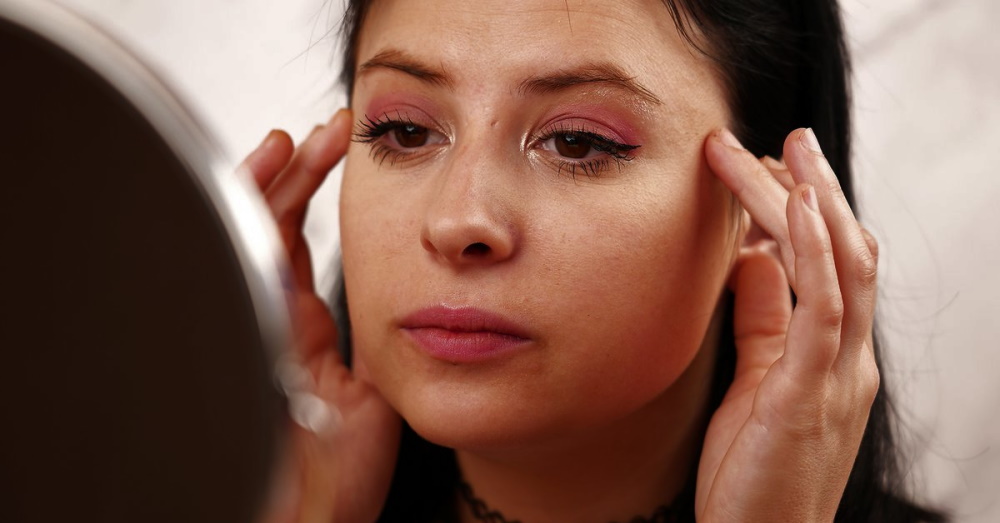 Use light tones of eyeliner: To make your eyes look wider and more awake, try using brown or taupe-colored eyeliner in the inner corner and crease of your eye. This will add depth to your eyes without making them look too dark and heavy. You can also use a white pencil liner on the lower lash line for a brightening effect.
Curl your lashes and apply mascara: A great way to make deep-set eyes appear larger is by curling your lashes with an eyelash curler before applying mascara. This will open up the eyes and give them more volume, creating a beautiful frame around the eye area. When choosing a mascara, opt for a lengthening formula with a light to medium shade of black.
Draw attention to the outer corners: To create balance and make your eyes look more alert, you can draw attention to the outer corners of the eye by applying darker shades of shimmery eyeshadows. This will help bring out the shape of your eyes and make them appear more awake. You can also apply some false eyelashes for extra drama around the outer corner of your eye.
Follow these tips, and you'll surely have stunning deep-set eyes in no time!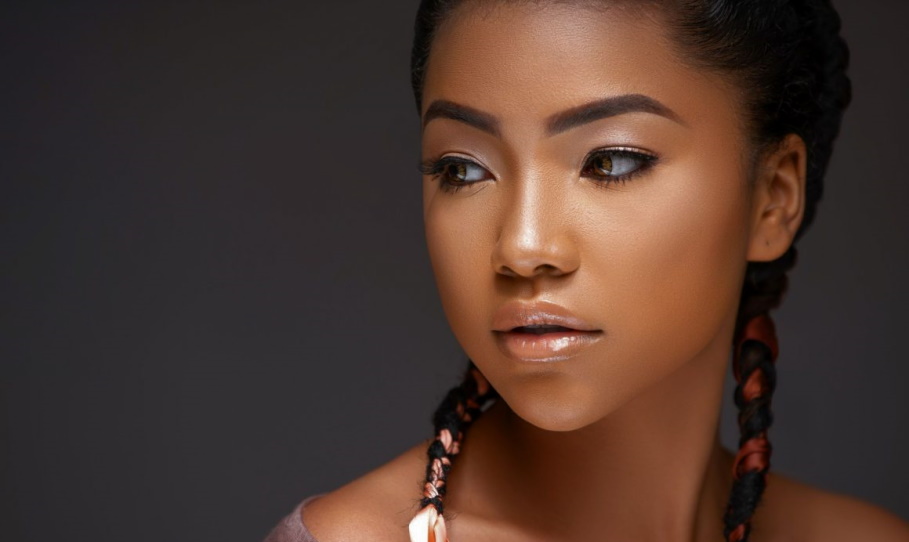 Eye-opening eyeshadow techniques for lifting deep-set eyes
If you have deep-set eyes, making them look their best with makeup can be hard. But fear not—there are a few eye-opening eyeshadow techniques that you can use to lift your eyes and make them appear brighter and more awake.
First, apply a light, shimmery shade in the inner corner of your eye. This will help draw attention to the area, making your eyes appear bigger. For added definition, you can also use a pale matte shadow or highlighter on the brow bone. Finally, to balance out this lighter shade, sweep a darker hue across the crease of your eyelid to create depth and dimension.
Next, line your upper lashline with an eyeliner pencil in a shade that complements your eyeshadow. Make sure to smudge the line with an eyeshadow brush for a softer, more blended effect. Finish off your look by curling your lashes and applying two coats of mascara, focusing on the outside corners of your eyes for extra lift.
With these eye-opening techniques, you can make the most of your deep-set eyes and create a stunning look that will turn heads!