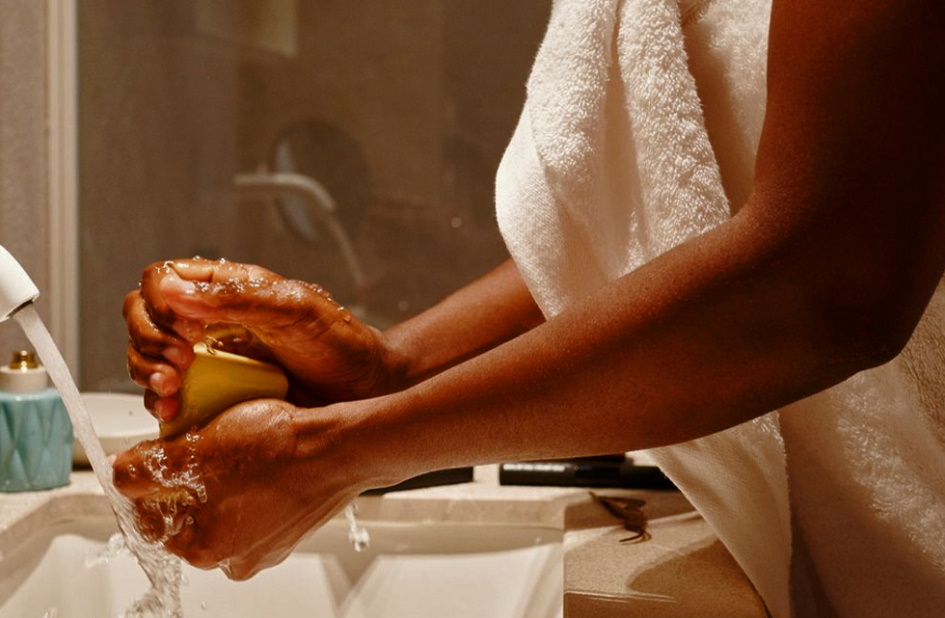 If your hands are looking dull and dry, it is time to give them some extra TLC with an exfoliating hand treatment. These treatments can help to slough off dead skin cells, revealing softer, smoother skin underneath. Plus, they can also help to improve circulation and boost collagen production. Here's everything you need to know about exfoliating hand treatments, including how often you should do them and what ingredients to look for.
Get soft, supple hands in just 5 minutes with this simple exfoliating treatment
Start by combining equal parts sugar and olive oil in a small bowl. Next, gently massage the scrub into your hands for about two minutes. Be sure to focus on your knuckles, fingertips, and any other areas where the skin is rough or dry. Rinse off with warm water and pat dry with a towel. For an added moisture boost, apply a light layer of coconut oil or almond oil to keep the skin feeling soft and hydrated. With this simple 5-minute exfoliating treatment, you'll have smooth hands ready to take on whatever comes your way!
Try adding ½ teaspoon of honey to the scrub mixture for extra nourishment before applying it to your hands. The healing properties of honey will help to replenish and revive dry skin, leaving you with softer hands in just minutes.
If your hands are extra dry and rough, consider upping the ratio of oil to sugar for a more hydrating scrub. The additional oil will help to nourish and protect your skin from becoming too dry or cracked. Use this scrub twice a week to keep your hands looking soft and smooth!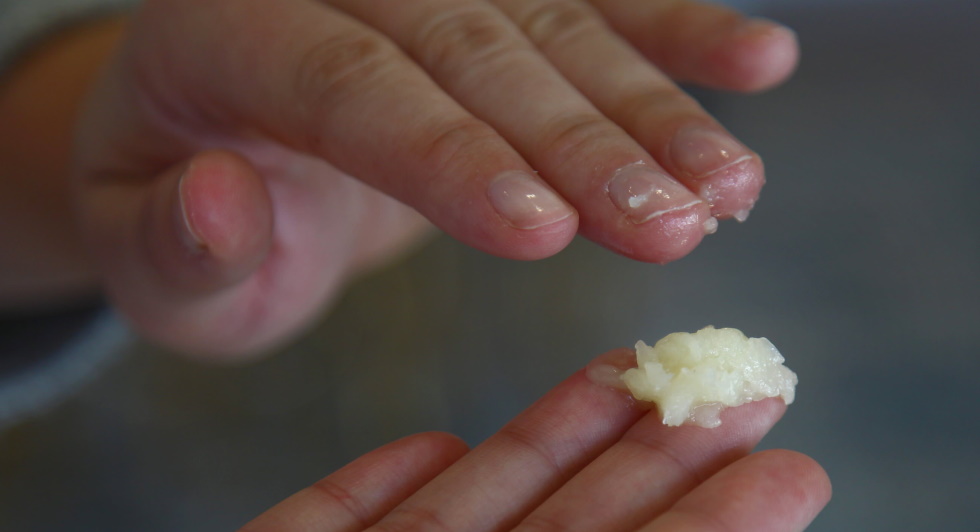 For an even deeper cleanse, combine equal parts baking soda and coconut oil instead of sugar and olive oil. Combining these two ingredients is great for removing built-up dirt, sweat, and grime that can cause skin irritation. Massage it into your hands for 3-5 minutes before rinsing off with lukewarm water. Finish with a light layer of almond oil to keep skin hydrated and supple.
Now you have the knowledge and tools to get soft, smooth hands in just minutes! Then, show off your new look by treating yourself to a mani-pedi or rocking your favorite pair of gloves for a night out on the town. Either way, you'll have gorgeous hands that will turn heads wherever you go!
With this simple 5-minute exfoliating treatment, you can easily achieve soft, nourished hands anytime, anywhere. Whether it's a quick sugar scrub or an intense baking soda cleanse – these recipes are sure to give you beautiful results every time. So what are you waiting for? Show off your gorgeous hands and enjoy the compliments that come along with them!
At-home ways to exfoliate your hands and feet for smooth, soft skin
Exfoliating your hands and feet can help keep them looking smooth, soft, and healthy. Fortunately, you don't have to leave the comfort of your home to get the job done. There are several ways you can exfoliate using items in your kitchen or pantry.
Mix a tablespoon of sugar with a teaspoon of olive oil, lemon juice, or honey. Rub the mixture onto damp skin in a circular motion for two minutes before rinsing off with warm water. This will loosen up dead skin cells and help reveal softer skin underneath.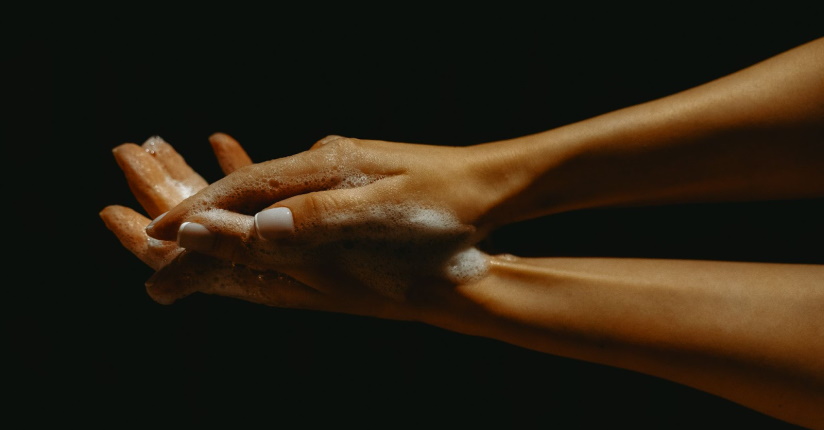 You can mix ground coffee beans or oats with liquid soap to create an exfoliating scrub. Apply it directly onto wet skin on your hands and feet, rubbing gently in a circular motion. Rinse off with warm water and pat dry.
Another option is to combine table salt or sea salt with olive oil or aloe vera gel. Massage the mixture into wet skin on your hands and feet for two minutes before rinsing with warm water.
Finally, you can make an exfoliating scrub using baking soda. Mix two tablespoons of baking soda with one tablespoon of olive oil until it forms a thick paste-like consistency. Massage onto damp skin for two minutes before rinsing off with warm water and patting dry.
Whichever method you choose, be sure to use gentle pressure when rubbing the exfoliant onto your skin. Also, avoid exfoliating too often, which can irritate and dry the skin. Doing it once or twice a week should be enough to keep your hands and feet looking and feeling soft and smooth.
Enjoy!